Diablo Immortal's upcoming Chinese release has been delayed at the last minute.
Blizzard's free-to-play mobile and PC game was set to release on June 23 in the region, but a new post on the official Chinese Diablo site (as reported by analyst Daniel Ahmed) informed players that this will no longer be the case.
"We are sorry to inform you that the scheduled launch of Diablo: Immortal on June 23rd will be delayed," it read.
"The development team is working on a number of game optimizations – better device support for a wider range of models, maximum graphics quality on more models, a number of experience optimizations , network and performance and more.
Diablo Immortal – release trailer
"We believe the gaming experience will be smoother in the official launch version, bringing you better game content."
Blizzard didn't provide a new release date for the game, but promised to give players rare items at launch as an apology.
If Blizzard's claim is true, it's unclear why it decided to undergo optimizations for Immortal so shortly before its scheduled release.
As Niko Partner's Ahmad noted, the delay comes shortly after one of China's biggest social media platforms, Weibo, banned the official Diablo Immortal account for what it called "violation of rights." related laws and regulations".
Diablo Immortal was not released in the Netherlands or Belgium due to its use of loot boxes. However, China does not have similar restrictions.
The delay is the latest installment in what has been a controversial launch of Blizzard's latest game.
Diablo Immortal released on June 2 on iOS and Android, and in open beta on PC, but quickly saw negative reception for its heavy focus on microtransactions.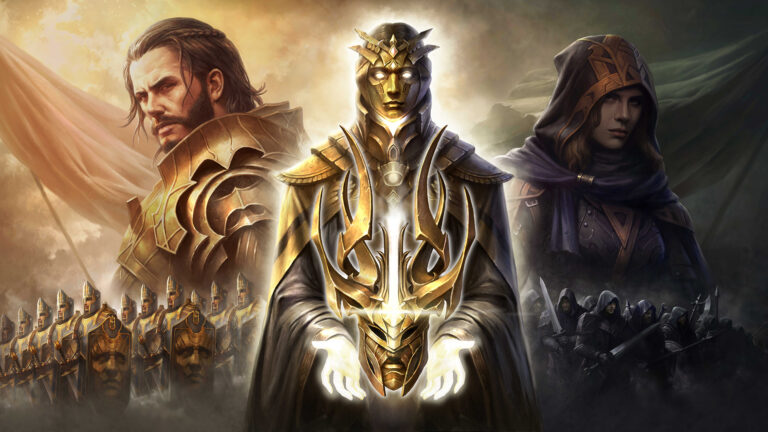 This included a report released during the game's opening weekend which calculated that it could cost players up to $110,000 to fully upgrade a character in-game.
Within 10 days of release, the game's Metacritic user score had dropped to 0.2/10 – the lowest ever in the website's history.
It should be noted that Metacritic user scores do not require proof that the user has even played the game before submitting a score, and that other factors, such as recent Activision Blizzard controversies, may have had an influence.
Despite its criticism, the game still reportedly earned Blizzard over $24 million and was downloaded over 8 million times.