PADUCAH — The West Kentucky Community and Technical College in Paducah is offering a series of free trainings to help minority small business owners and new entrepreneurs succeed.
The training events are funded by a grant from philanthropist and author MacKenzie Scott who was awarded to WKCTC in 2020 through the National Philanthropic Trust. The multi-million dollar gift to WKTCT supports diversity, equity and inclusion initiatives, including education and workforce training opportunities for marginalized students. The WKCTC guaranteeThe school's seven-sector framework for using the money, was created to support efforts like the Minority Small Business Training Series.
The program board members are local minority business owners. They say this training is essential for several reasons. A big one: so many business owners may have a dream, but they don't necessarily have the funding or the training to get funded.
Local 6 spoke with two business owners who helped design the program to help other entrepreneurs find the perfect recipe for success.
"You do what you love to do, you never work a day," said Ross House of Coffee owner George Ross.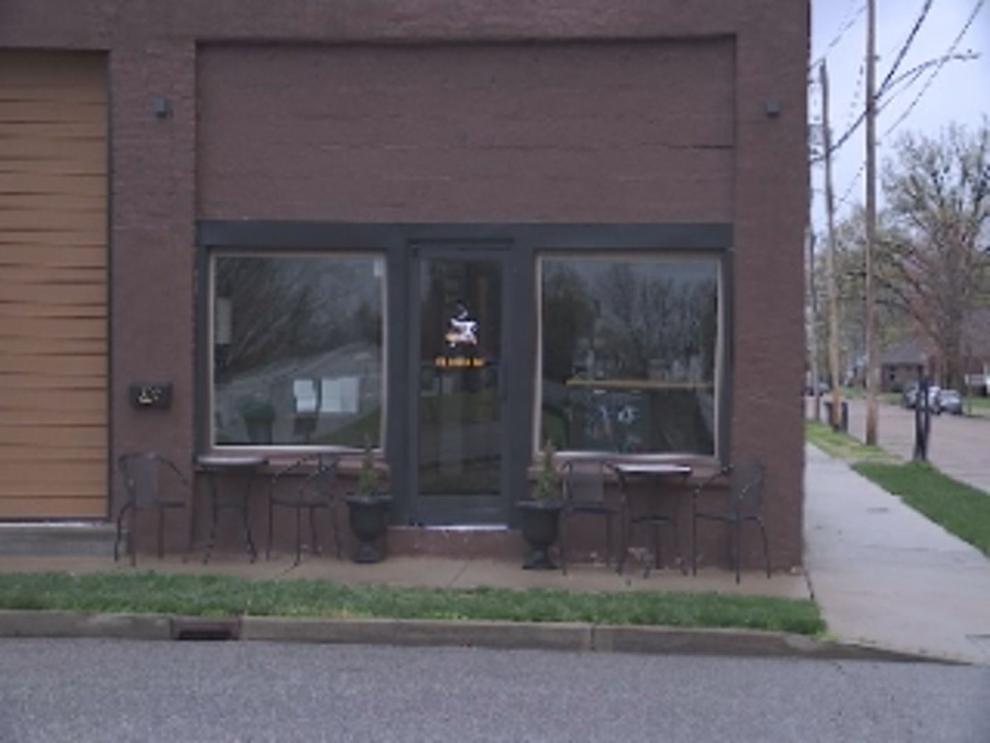 "Believe it or not, that was my very first business plan in college," Ross said.
He said so much about the business world that has changed, but networking and funding are still key.
"At the end of the day, I want to see new businesses in the city of Paducah," he said.
Not far away, Shulorn Jeter showed his first rehab property for Boss Management Development. She is also a real estate agent.
"I took this one from worst house to best house," she said of the house being renovated. She shared why she wants to see other businesses thrive.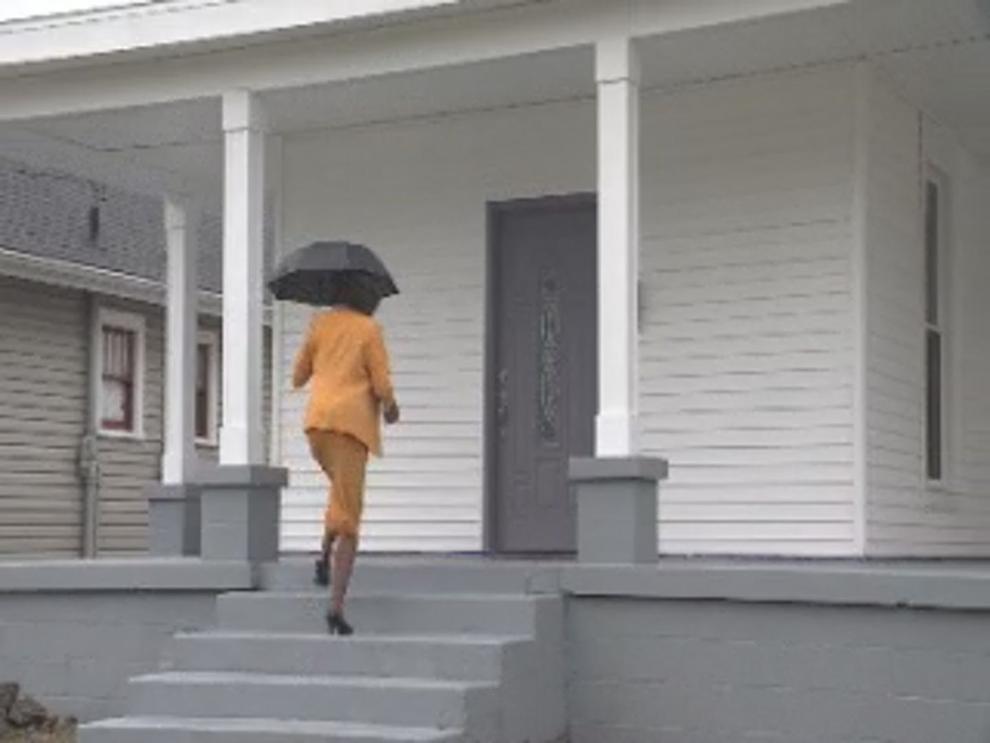 "That way they can be more effective when applying for loans or grants or government funding," she said. "I want people to understand how important it is to get out and connect with people."
WKCTC Vice President of Regional Workforce Training and Economic Development Kevin O'Neill of the WKCTC said training topics will range from business plans to financing to expansion.
"Every element of a business that is important and needs to be supported will be covered," O'Neill said. "It can be some of those things that will sneak up on you and you don't want that to happen, so we just want to give those tools."
"Each of us, even current business owners, can learn a lot from this training," Ross said.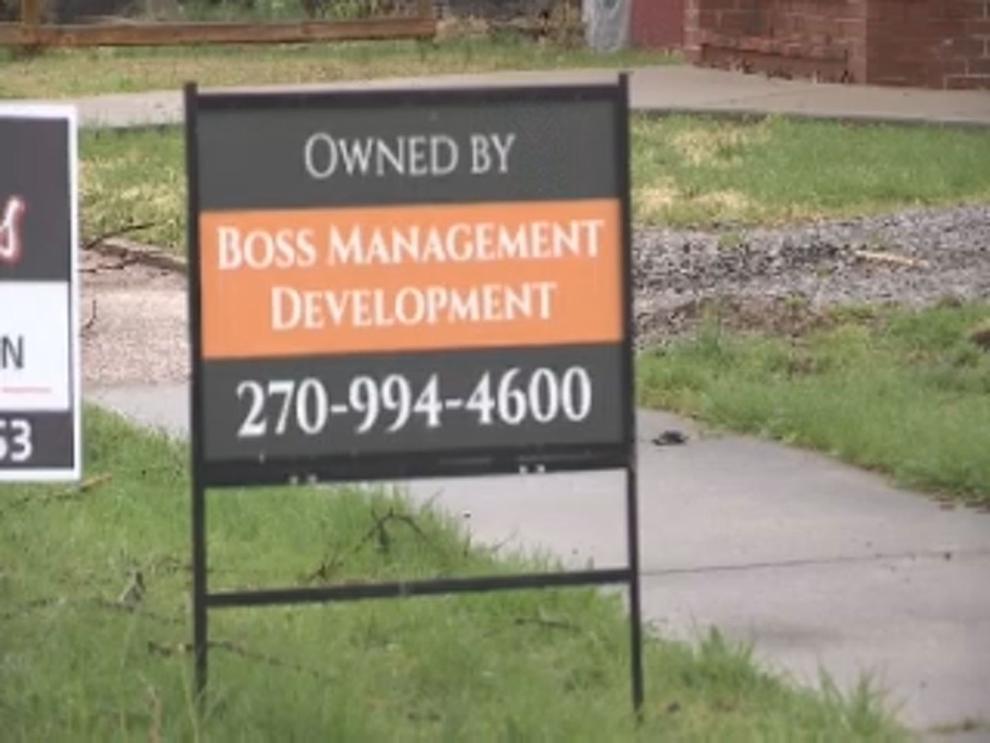 Training sessions will be held biweekly on Tuesdays, beginning at 5:30 p.m. at Paducah's WC Young Community Center at 505 S. 8th St. One-on-one counseling opportunities are also available, the WKCTC says.
The dates and topics of the training are:
April 19: Business plan
May 3: Funding (local, state and federal)
May 17: Navigating the System
May 31: Legal structure/commercial licenses
June 14: Personnel/Human Resources
June 28: Record keeping
July 12: Taxes (including property and payroll)
July 26: Expansion
To register for minority small business training, call 270-534-3821 or 270-534-3444. For more information, contact Kevin O'Neill at [email protected] or 270-534-3206.